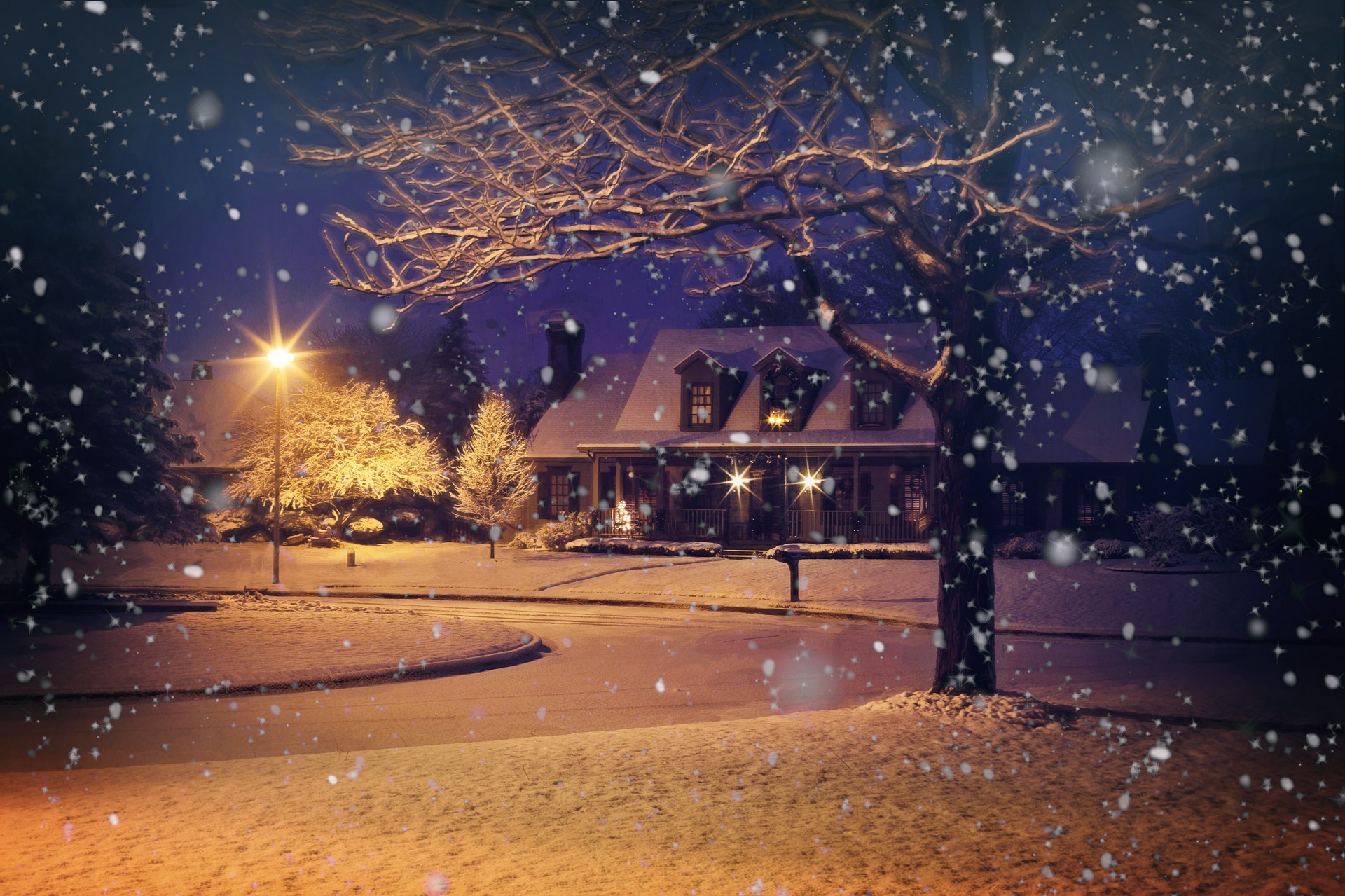 The growth of the housing market has been virtually unmatched in the past three years. The new norm for would-be homeowners is paying over asking, waiving inspections, and competing with dozens of offers on desirable properties. The historic shortage and red-hot demand for homes has driven prices higher and forced buyers to look longer. Many have turned to new construction as an outlet, but there too we are seeing construction delays and price increases.
So, what's the answer? Where is the relief going to come from, and where can a buyer find value in this hyper-competitive market?
The answer is in the numbers. Let's dig into the first example.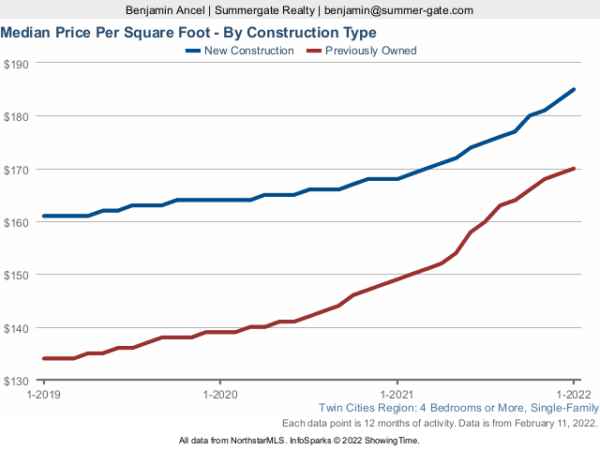 Over the past three years, new construction prices and existing home prices are as close together as ever. The gap between the two has shrunk considerably, so while new construction costs have gone up existing home prices have gone up even more! This is in large part due to demand and the time it takes to construct a new home from the ground up.
Now, let's zoom in and take a closer look.
A quick glance at these tells us a few different things:
The low-to-mid price ranges have experienced the most price growth. This is even more pronounced in the existing home market.
Once you get above a certain price range, the price per square foot on new construction homes dips. This is likely because a part of new construction is the cost of land. This land cost is diluted when you add more square footage to the home.
The cost per square foot difference in these price brackets are fairly similar between new construction and existing homes.
From this information, we can see there are clearly economies of scale at play and availability of inventory to consider. If you are looking to get the most space possible for your money new construction is a pretty good bet right now, especially if you are looking for a home under $550,000. Most builders also have homes underway you can purchase so you don't have to wait through a full build cycle to get into your new home.
One last important area to discuss: months supply and how it impacts home values.
Months Supply New Construction vs Existing Homes
In a balanced market between sellers and buyers, we like to see 6 months of homes for sale available. Currently, new construction sits around 2.5 months and existing homes are coming in at an astonishingly low 0.9 months. This has significant implications on the market at large.
Price is derived from supply and demand — the more supply you have, the less expensive something is. The inverse is true of demand. With inventory levels so low in the market, prices have been escalating rapidly over the last two years. Because new construction homes are more readily available than existing homes, the relative impact on price from supply is not as exaggerated. Plus, most builders are building based off a simple formula: Cost of Materials and Labor x Builder Margin = Price. Pretty straightforward stuff. The existing home market can be much more responsive to supply and demand.
Have a home to sell? Even better! You can benefit from the new value of your current home as you take the next step in your home ownership journey thanks to the record-breaking low numbers of available supply at the moment.
My conclusion: if you are searching for value in this market, new construction is the way to go. You may not get into your preferred town, but even adding 5-10 minutes to your commute can provide surprising price relief. Existing homes are at an all-time low supply driving prices up, whereas the tap for new homes being built is never fully off. Meet with some builders, see what they can do to meet your needs, and enjoy your new home!